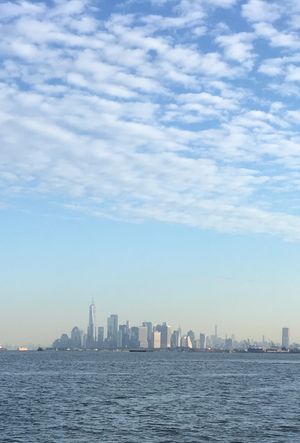 doodle oop - meters 
and it stoned me - van morrison
alameda co. recycling psa/'james brown' - dred 
that's the way - kc and the sunshine band
funny (not much) - nat king cole 
will you still be mine - sonny rollins/freedom suite 
i got the news - steely dan
'the world is a little bit under the weather. and i'm not feeling to good myself.' one of the few meters tunes with vocals. i did some playing with drummer, zigaboo modeliste in the bay area before i really knew how to play new orleans piano. funny, it wasn't until i was in nyc that i really discovered nola and her music. zig, gave me some advice once. he said,  
"just keep going and one day you'll have a legacy.' 
and then he said, 'and don't do coke.' 
the instructions for the psa were, 'james brown'. there wasn't enough in the budget for a roomful of cats so i played all the instruments myself. 
when i posted this playlist on the fb, someone was surprised to see the kc in my library. when disco came out i thought it was the end of music. i even had a 'disco sucks' t-shirt. now when i hear disco, it actually sounds funkier than any dance music that came after in pop - actual drums, a bass line played on a real bass. and it's so slow to my ears now. you can hear the funk - the hockets. i sound like a curmudgeon but i'm right. even disco is better than the crap that passes for pop or dance music today. when i very occasionally need to put a dance band together, i don't look past the 70's for dance music. that's why this song is in my library. i probably had to email a playlist to the band for some gig.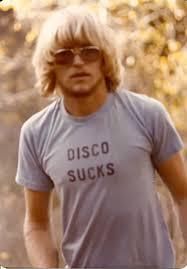 i love steely dan. but when i don't like one of their songs, i really don't like it. this is the one song on aja that i don't like. it's spasmodic and not funky. otherwise, that's a perfect record for me. i've been playing the whole record in order - except this one - on my solo gig at del posto. i didn't realize how popular this record is. people have been commenting about it bx bites of their goat agnolotti.